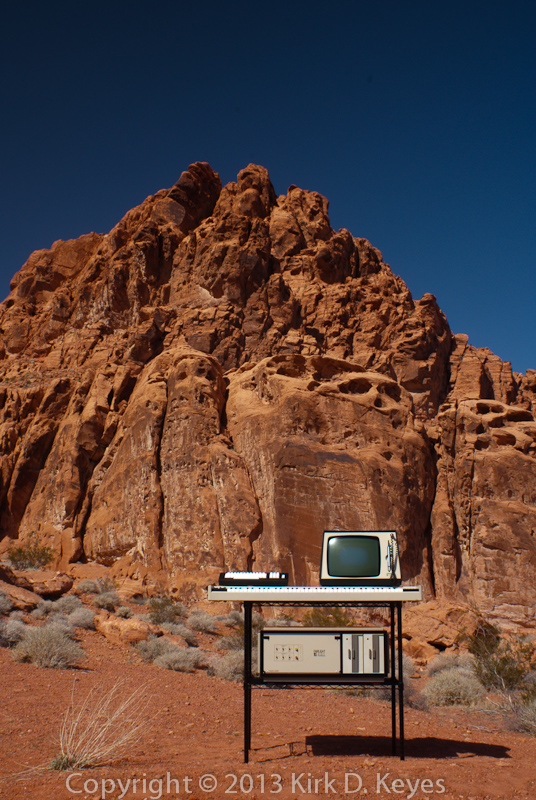 Since the late 1980s, I've been slowly collecting various synthesizers. Since I love learning about other people's synths, I thought I'd share some info and photos of the synths I had over they years with the rest of the world.
Follow the links at the top of the pages to the synths in my collection.
If you have any questions or comments, send me an email.